Thinking of selling your Medical Practice?
If you are considering selling your practice and want to ensure both the continuity of your practice for your staff and patients, and also want to ensure the practice builds on your legacy and delivers positive patient outcomes, then We can help.
Sell Direct – No agent No fees
At ForHealth we understand the difficulties with running a successful practice and the burdens it imposes on your work/life balance. But we can offer not just a great sale package, but also a smooth transition where patients are not aware a practice has changed hands, and staff are more assured for their future and the future of the practice.
As a practice owner, it is likely you have either considered your options for the future, or will want to do so at some stage. At ForHealth, we are available to discuss acquisition and merger opportunities with you and tailor a pathway to meet your needs. We believe we can support practice owners in ways they may find challenging alone. Having welcomed well in excess of 100 + practices to our network in recent years, we are experienced in addressing all the issues you are likely to consider important.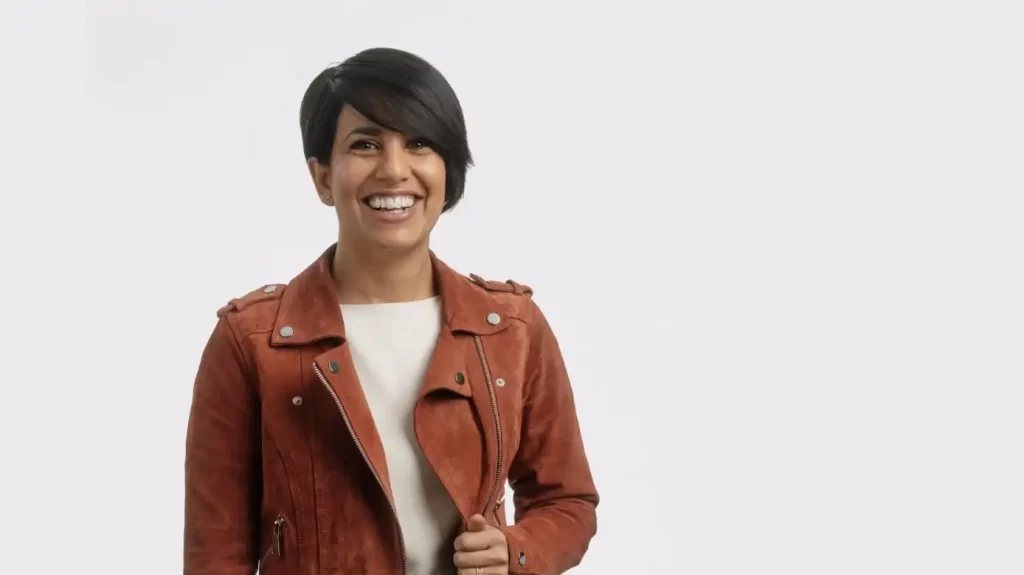 "For Health embraces diversity and innovation as it places patient care and clinical standards at the heart of its purpose. In cultivating and developing clinical leadership as a key driver in this, it offers more than a vocation but rather a movement I am excited and proud to be part of."
Head of GP Wellbeing & Women's Health
Regional Clinical Director for NSW