General Practitioner, Highett
General Practitioner, Warringah
The ForHealth Group is Australia's second largest primary healthcare provider with superb locations and exciting GP opportunities
Meet the ForHealth team so we can help YOU explore what's available in Australia and where.
Drop us a line to express your interest!
We empower 1000+ doctors to build their own practice in their own way. Our centres are strategically located for high patient flow and we offer best-in-class support to reduce administrative burden. This allows doctors to concentrate on what they do best – deliver great patient care.
Strong financial rewards from day 1
Focus on your patients (leave the rest to us)
Independent and flexible working
Be a part of something bigger

A Typical ForHealth Medical Centre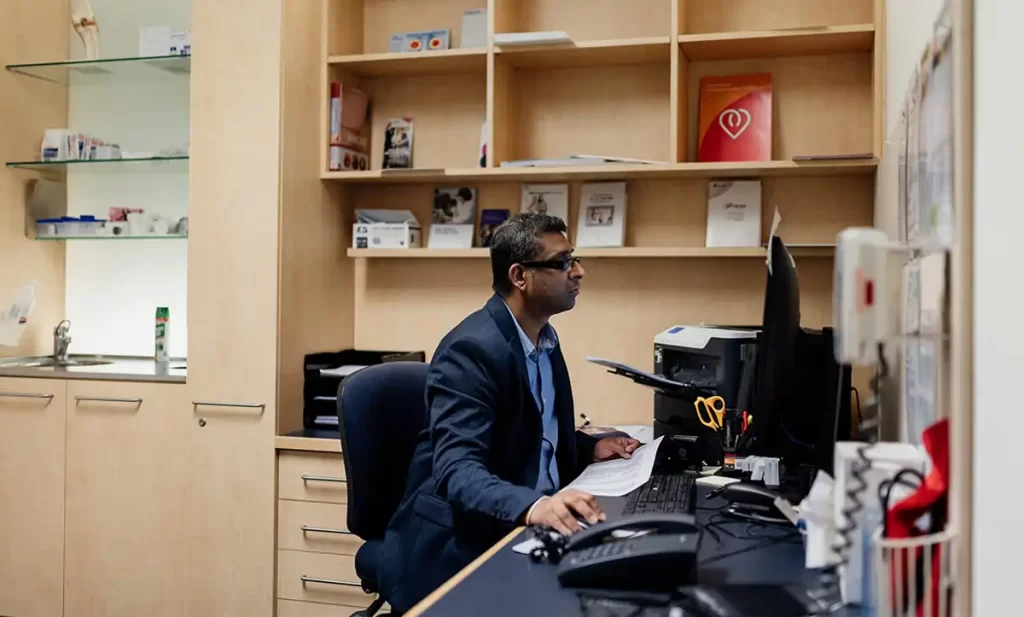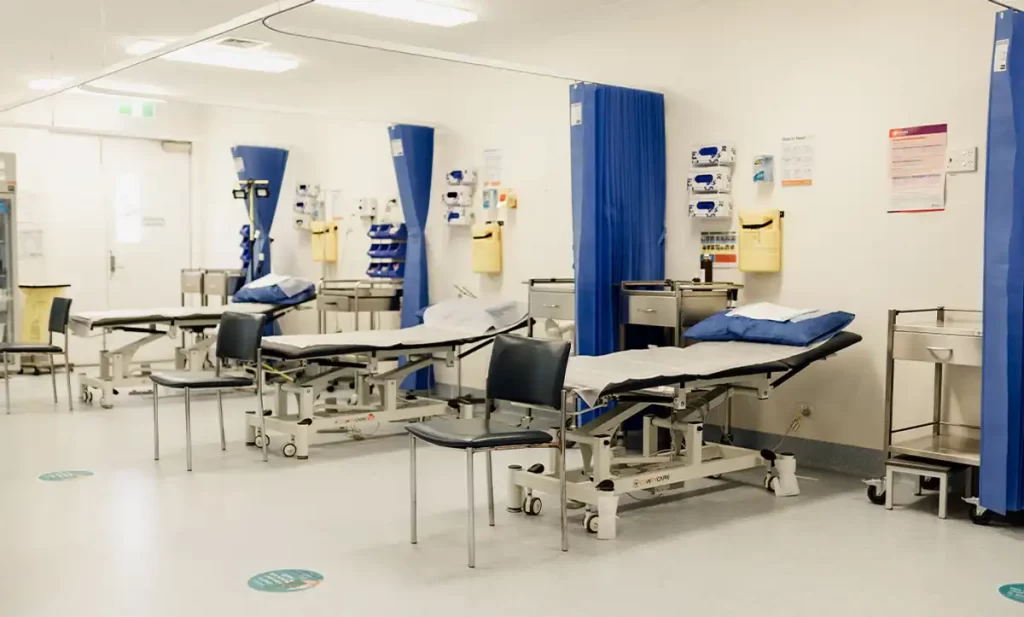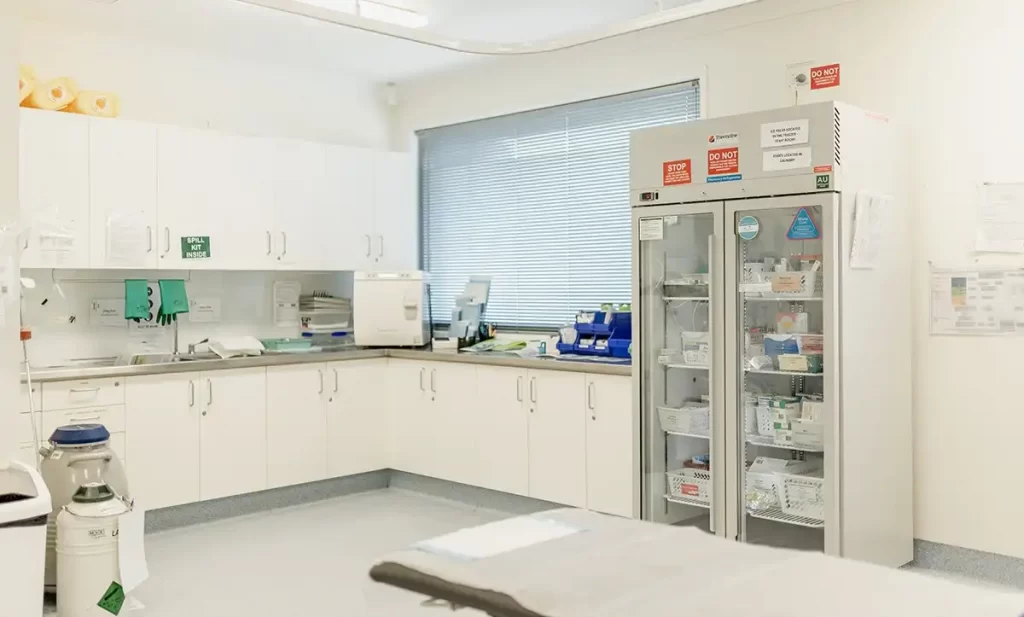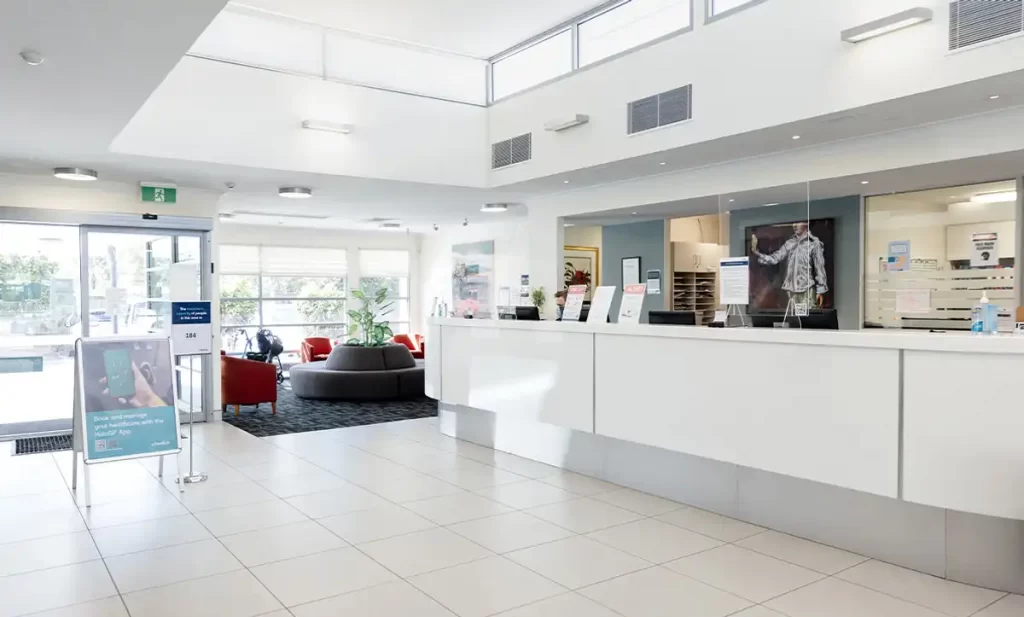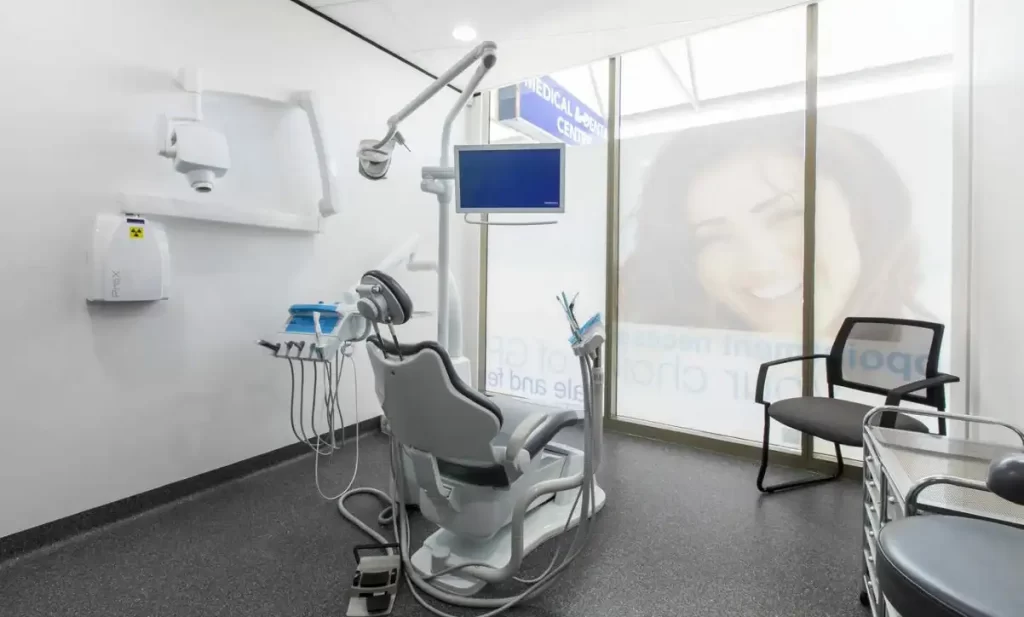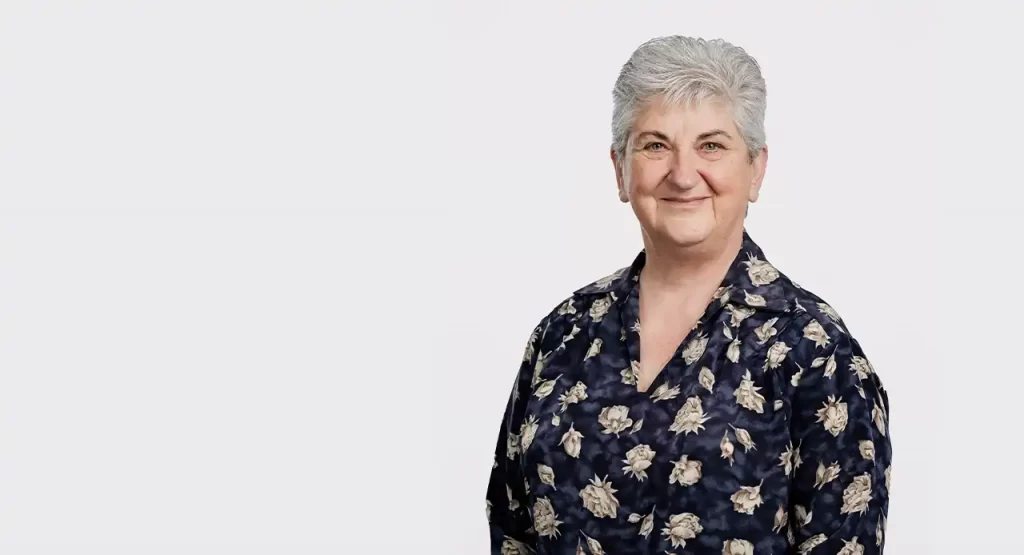 "I've practiced here for 11 years after many years of running my own practice elsewhere. I have really enjoyed being able to concentrate on medicine and leave administrative tasks to the very competent team. It is so reassuring to know that there are other doctors in the practice able to take over the care of my patients when I am away."
Browns Plains Medical & Dental Centre