We believe our multi-disciplinary model is the future of primary healthcare. It promotes integrated care, fosters innovation and learning, and most importantly, delivers better health outcomes for patients
Large-scale multi-disciplinary medical centres
"working together under one roof"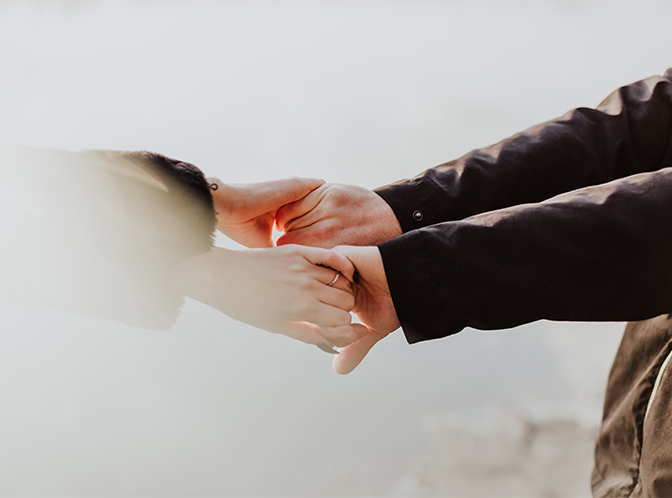 Doctors, dentists, nurses and allied practitioners work together closely, and are empowered by innovative technology, to help deliver better health outcomes for patients.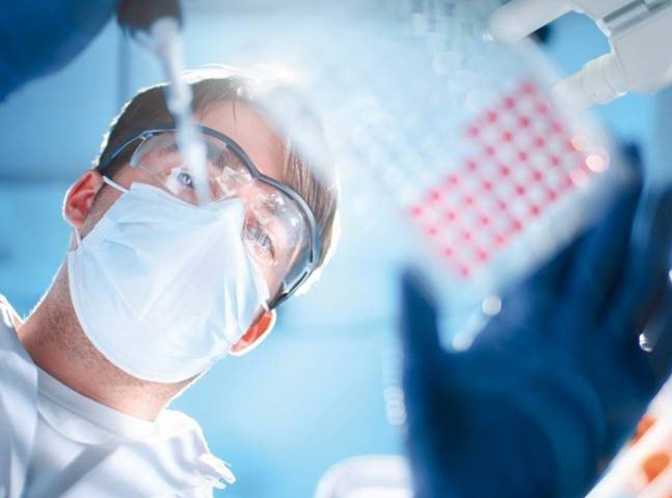 The size of the ForHealth medical centres, and scale of our network and technology platform, helps to reduce the cost of patient care and make bulk billing financially sustainable.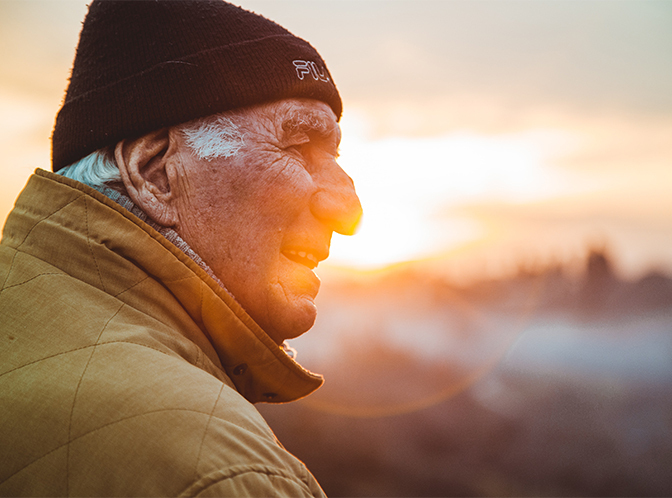 Our range of services, extended operating hours, and network of metro, regional and rural locations, provides unparalleled access for patients from all walks of life.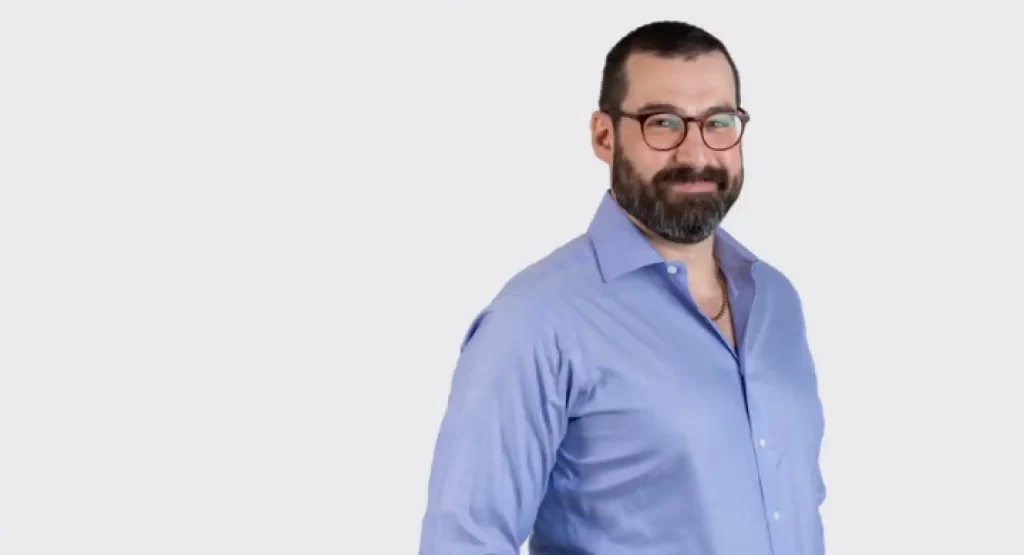 "ForHealth is the next big horizon. An opportunity to help Doctors grow their own practice, treat their patients with quality care and save lives."
Associate Professor Jonny Levy
Clinical Director – skin2 Skin Cancer and Health Clinics