Our mission is to empower independent health practitioners to provide quality, accessible healthcare for all Australians
We passionately believe every Australian has the right to high quality healthcare, wherever they are, and no matter their financial circumstances.
We are proud to be an industry leader in accessible healthcare. We support our independent health practitioners with their 7+ million patient consultations annually. Our nationwide network of 70+ medical and dental centres and over 1300 independent health practitioners spans from the largest cities to the most remote and at-risk communities.
Join the mission to help build a healthier Australia.
"It is exciting to be working with this wonderful team that listens and provides an enabling environment so that doctors can concentrate on providing the best medical care for their patients. I have been running my own practice here for 2 years and am loving every bit of it!"
Epping Plaza Medical & Dental Centre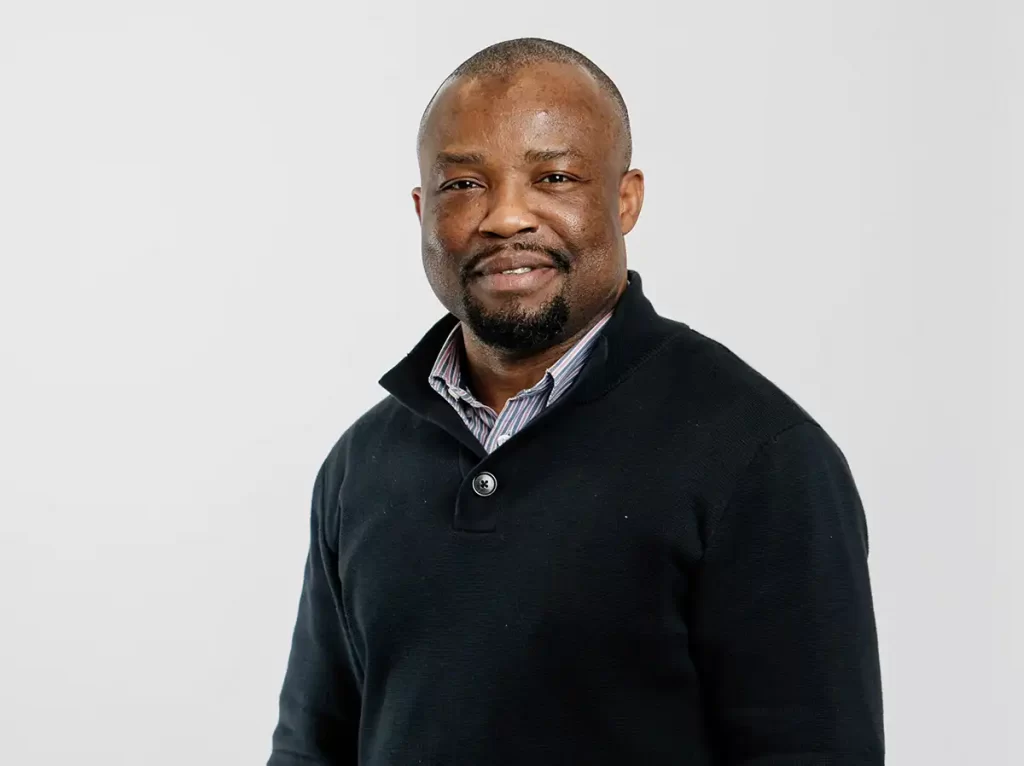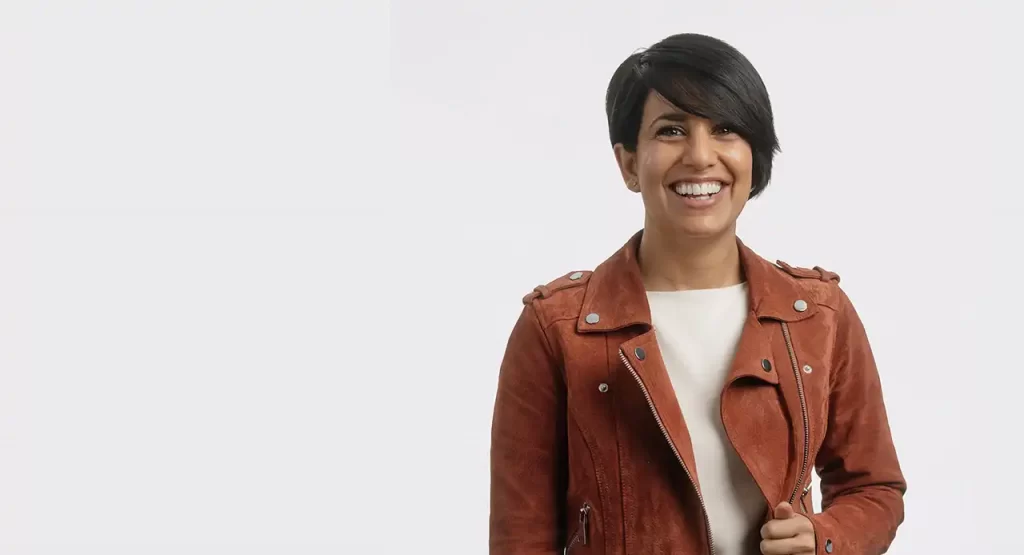 "For Health embraces diversity and innovation as it places patient care and clinical standards at the heart of its purpose. In cultivating and developing clinical leadership as a key driver in this, it offers more than a vocation but rather a movement I am excited and proud to be part of."