10 things that make
us tick
10 things that make us tick
At ForHealth, we embrace a distinct set of values that bring us together as a unique group. These are known as the "10 things that make us tick".
1. Accessible health at our heart
We aspire to be Australia's first choice service provider for healthcare practitioners and their patients. GPs practising at ForHealth conduct more than 7 million patient consultations every year.
2. Good medicine is good business
When ForHealth practitioners put clinical excellence, autonomy and lifetime care first, we know that everything else will follow.
3. We treat patients like family
Every patient could be our mum, dad, partner, sibling or child and we want the patient experience to reflect this; and we will continually strive to improve it.
Quality and continuity of care can only be delivered through effective collaboration between a team of independent practitioners, nurses and practice staff.
5. People are our lifeblood
We are a team of over 3,500 people with independent frontline doctors, dentists, allied health practitioners, as well as our nurses and practice staff at the helm.
Our business should orbit the practice and doctor because we know that all practices are unique and the best results come when we focus on the needs of the local community.
We are one family. There is no "us vs them", independent practitioners, nurses, operations and the support team are all "us".
8. Every step counts in a race
We will become a high performance culture, move with agility, reward courage and invest from the outset (both in our people and our business).
When we take things personally we take true ownership and act like founders.
It doesn't cost anything to be kind, presume trust and show respect. If there is a moment when you don't, call it and we will be closer for it.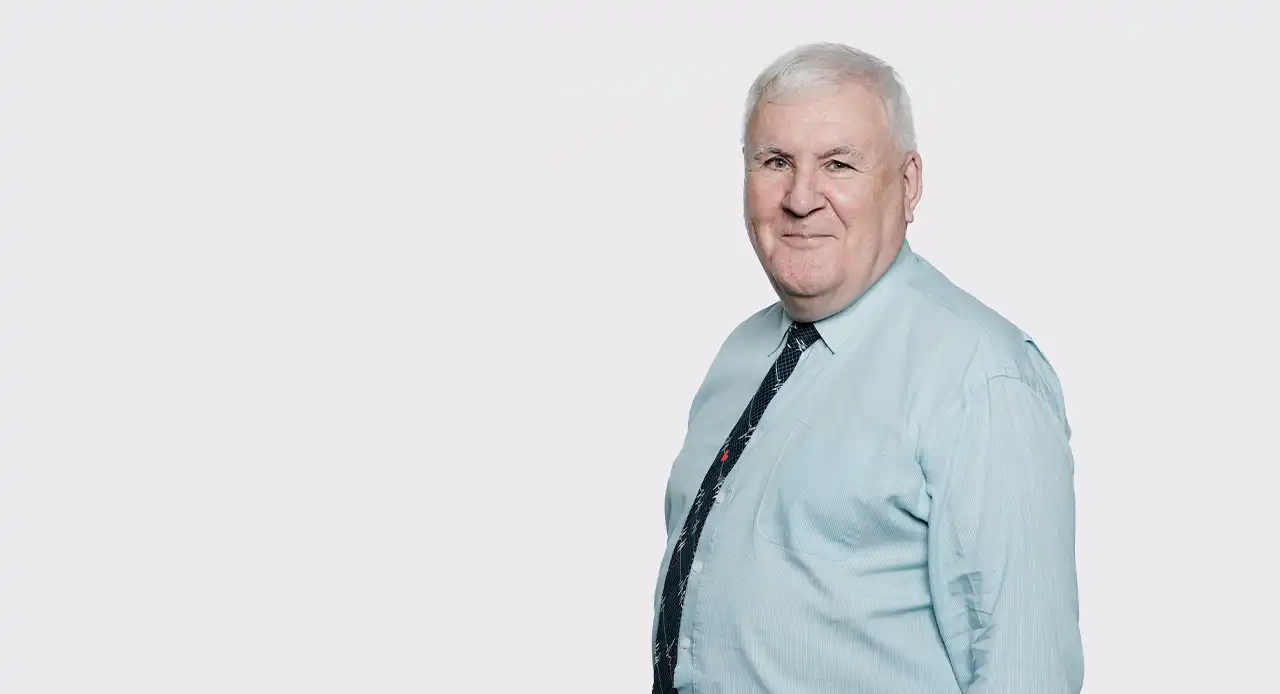 "I have been a GP practicing in Beenleigh for 42 years. The culture and cohesion of the team here is unrivalled. All the GPs get along well and we are supported by fantastic nursing and administrative staff. Having a range of services under one roof means I can provide very comprehensive, quality medicine that is convenient for my patients. This is by far the best place I have practiced at!"
Main Street Medical & Dental Centre Beenleigh